NUTRITIONAL GUMMIES
---
RISE is a multi-benefit thermogenic gummy formulated with nootropics and adaptogens to provide you with the perfect kick of energy to start your day and take action steps towards your goals, all while boosting your natural metabolic engine.
What it
does
Proprietary thermogenic blend specifically formulated to wake up your natural metabolic engine.

Supports heart, brain, and muscle function for overall health and wellness*

Natural polyphenols aid in cell protection and energy production*
How it
works
Packed with 30mg of Garcinia Cambogia Extract – a tropical fruit used for generations to support lean body mass*

Expertly blended with 150mg of Green Coffee Bean Extract and 10mg of caffeine to provide the boost your body needs to pursue the life you dream of and deserve.

Purposefully formulated with 10mg of L-Carnitine Tartrate to support heart, brain, and muscle function*
Suggested Use
Adults take 2 sugar free RISE gummies in the morning.
Gluten free. Dairy free. Soy free. Vegan. Non GMO.
Recommended with: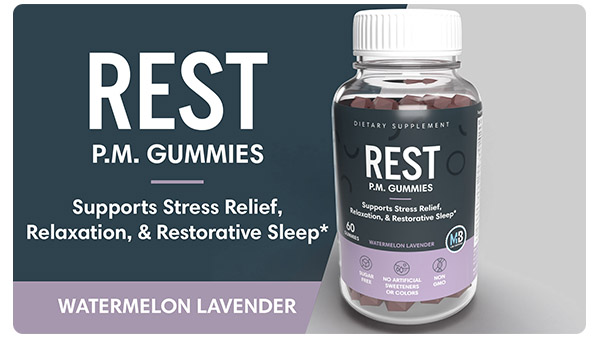 *These statements have not been evaluated by the Food and Drug Administration. These products are not intended to diagnose, treat, cure, or prevent any disease.
---
What are the benefits?
Mental alertness, focus, and healthy energy levels
By combining naturally-derived caffeine from Guarana, Green Tea, and Green Coffee Bean to support mental alertness and focus with L-Carnitine and Garcinia Cambogia for sustainable healthy energy levels, you have all that your body needs to take action towards your goals.
Supports energy metabolism
Formulated with a unique blend of antioxidants and phytonutrients commonly known to be beneficial to metabolism and healthy energy levels.
Supports health and efficient energy production
Vitamin C supports the maintenance of healthy cell function and supports an already healthy immune system, while assisting fats and protein during normal metabolism processes. Vitamin D promotes normal metabolic activities and a healthy well-being.